CROSS-BORDER HUB
The FULFILL.ONE Cross-Border HUB is prepared for your e-commerce fulfillment requirements in terms of security, personnel, and processes. Whether fashion or gadgets. With us your goods will be well forwarded – be it national or especially international.
Our building is guarded 24h, has a porter service and of course a security service. The logistic movements of your goods are monitored 24/7 on the entire storage area with 4K camera. 24/6 delivery and many line hauls speak a clear logistical language.
Our location in the northern Rhine-Main area has been carefully chosen. We are located in the middle of Germany, 30 minutes north of Frankfurt am Main and its international airport, directly on the A5 (Gambacher Kreuz) with immediate access to the A45 and B3. The fact that the location is less than 10 minutes away from the university city of Giessen secures the human resources in the long term.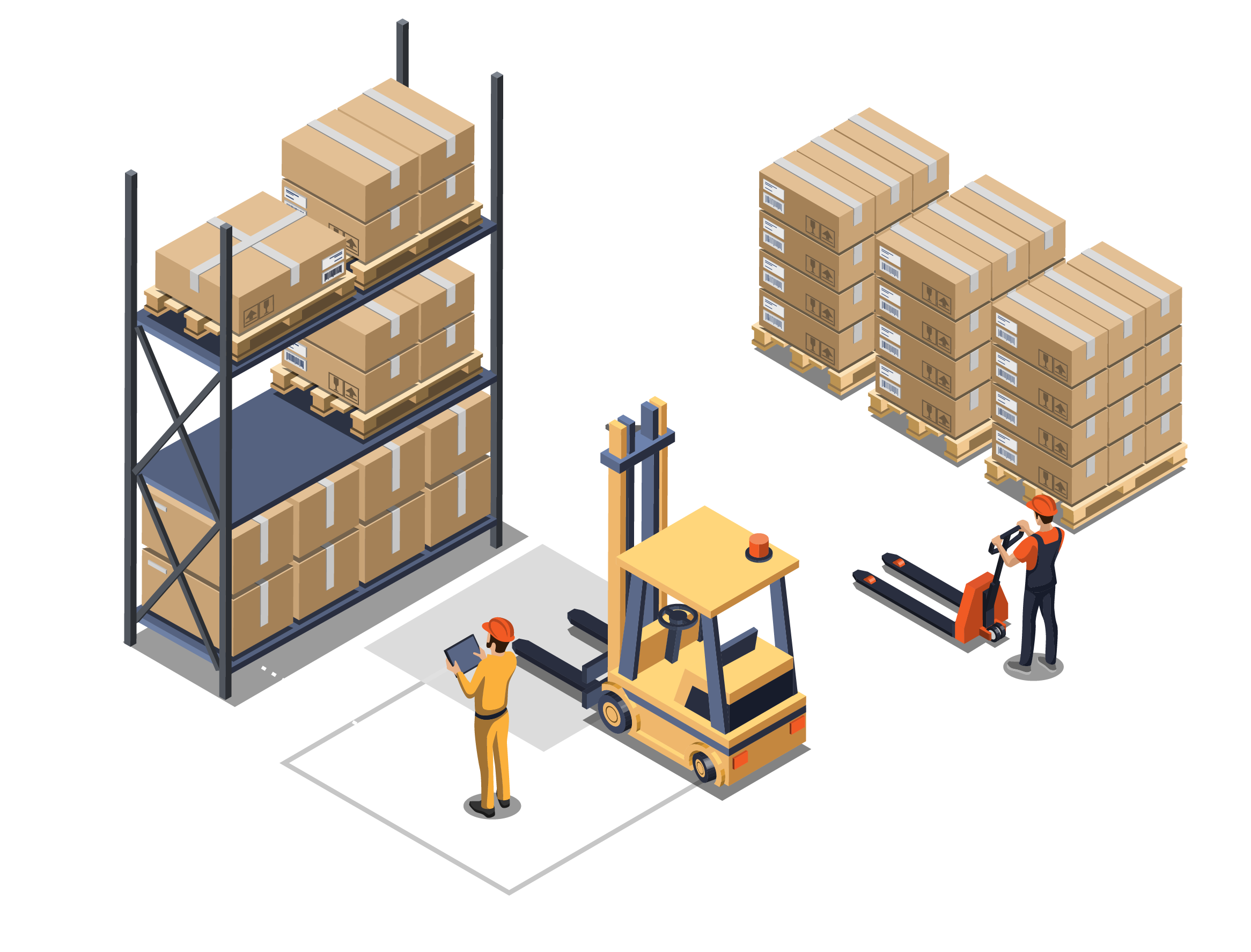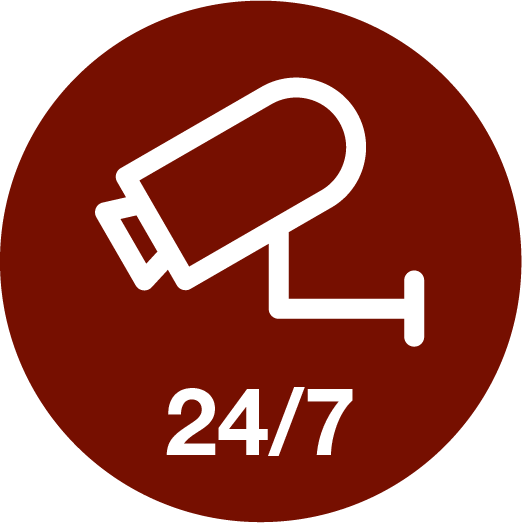 24/7 camera monitoring
Camera monitoring of the entire warehouse area and gates in 4K 24h/day 7 days a week.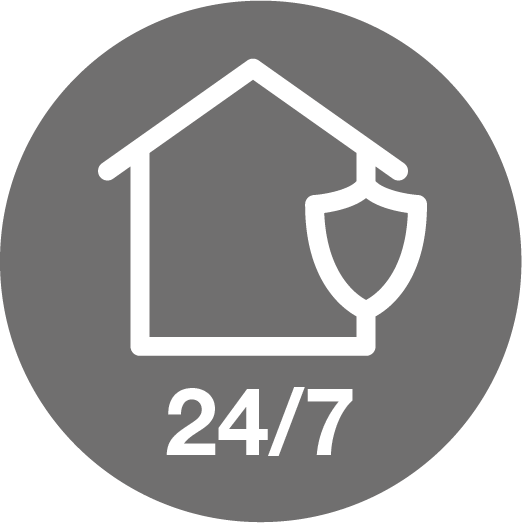 Security
Our entire premises are guarded 24/7. Around-the-clock doorman and security service.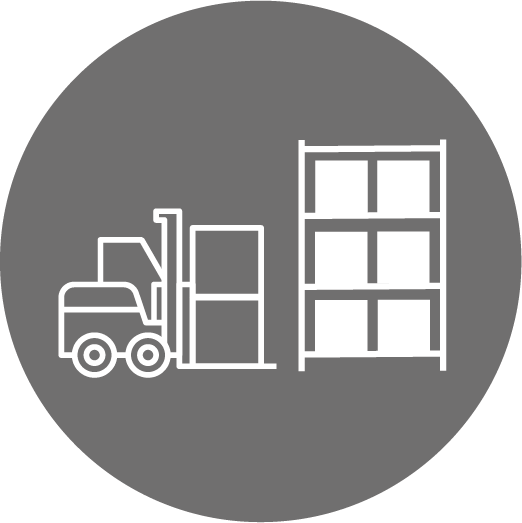 Warehouse space
Goods-specific storage on high shelves, storage racks, pallets and storage boxes from KART.ONE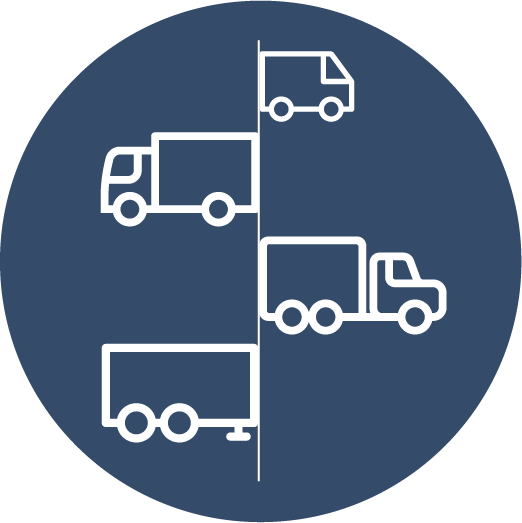 Delivery
24h delivery possible – ground level gates, truck loading bridges and ramps for tarpaulin Sprinter.