WAREHOUSING AND INTRALOGISTICS
An international warehouse- and intralogistics system – specifically optimised for your goods. 
To ensure a smooth receipt of goods and the distribution of your goods to multiple locations, we provide the ideal partners with the appropriate storage systems. Book your dedicated areas, as well as the right specialist staff for your product groups. Depending on your requirements, we check the packaging and condition or repackage, label, or sort your goods. 
We maintain the stock of goods, carry out inventories and take care of the entire process. With the FULFILL.ONE network, you can also split the inventory between multiple partners for even more optimised operations. One location in northern Germany, one in southern Germany for 98% next-day delivery, one for international with next-day delivery in the destination country, one B2C– or B2B location – all requirements in just one network.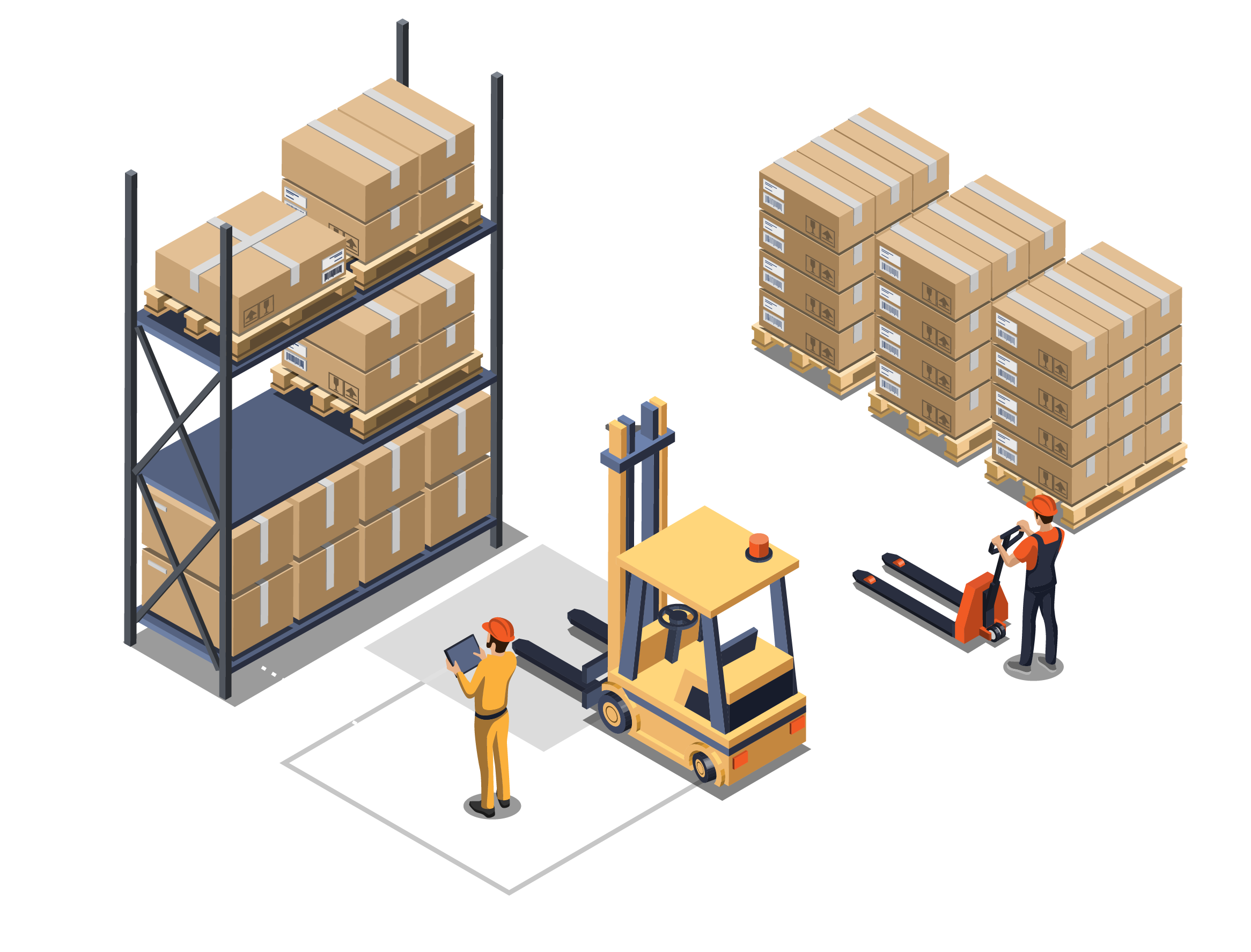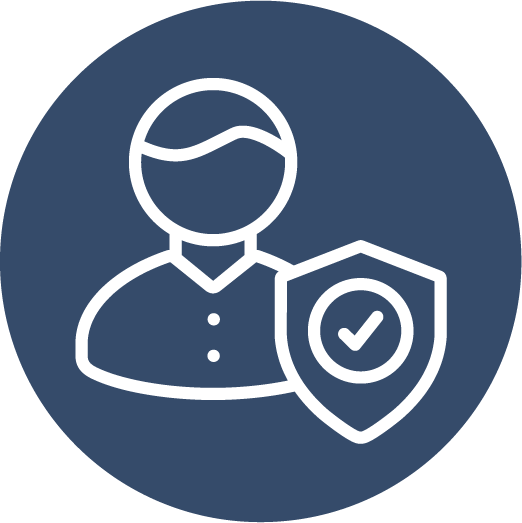 Receipt of goods
The inspection of incoming goods is carried out according to your requirements by appropriately trained personnel.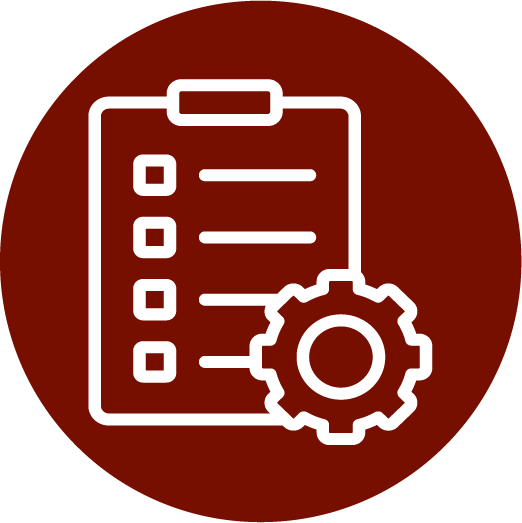 Optimized
Your stock can be distributed to different partners to take advantage of the full range of logistics services and achieve the optimum shipping time.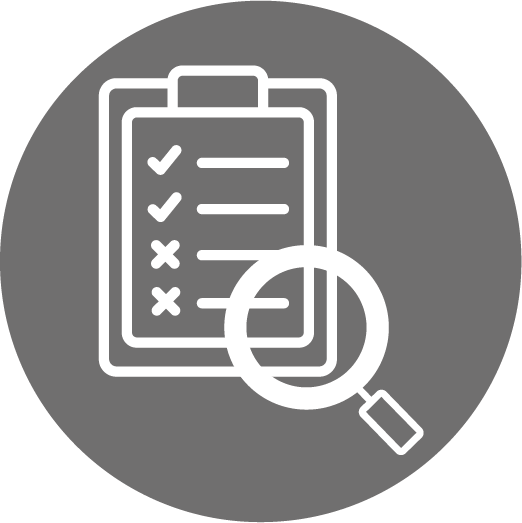 Packaging
Your goods can be repackaged, labelled, bagged, or displays loaded on request.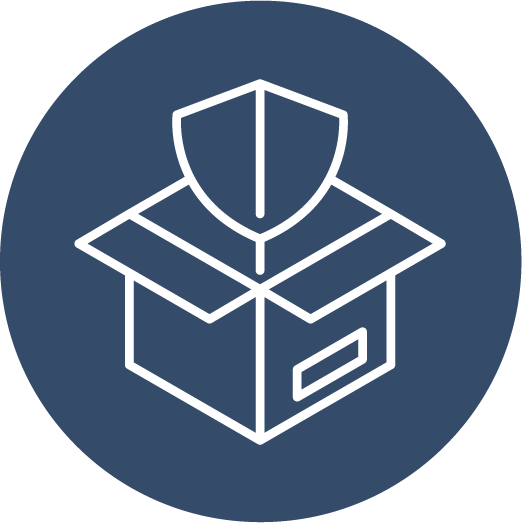 Packing
On request, the carton and packaging material for the customised packaging of your goods will be provided.