PICK & PACK
For your stored goods, the complete picking and packing process is taken over.
Your end customers' orders will be picked, packed and prepared for shipment in a product-specific manner by trained staff.
In close consultation, the goods are packed the way you want them. The quality and size of the cardboard box, as well as the selection of additional packaging material, will be determined in advance with your contact person.
The constant optimization of technical processes and hardware reduces the error rate in all areas to almost zero.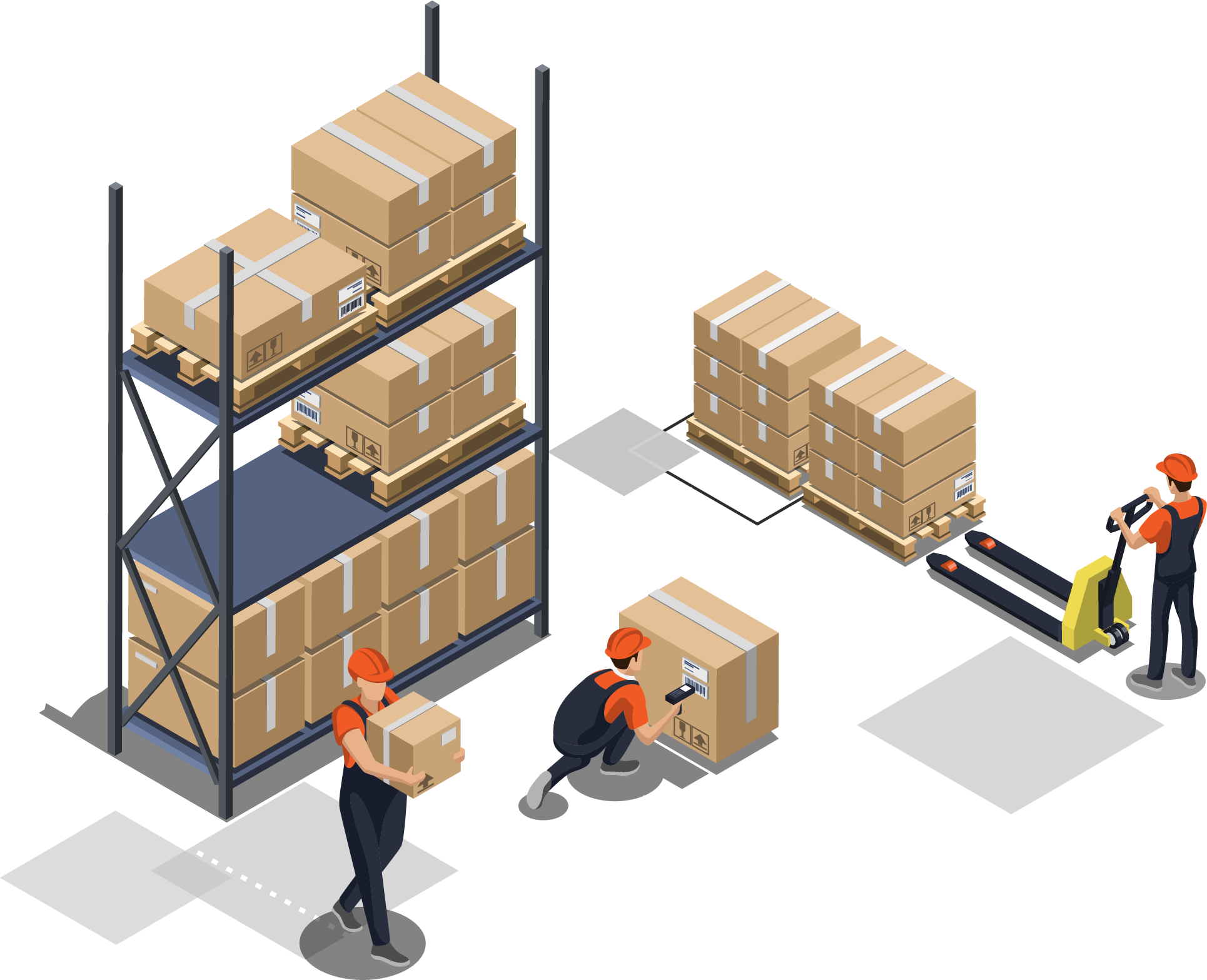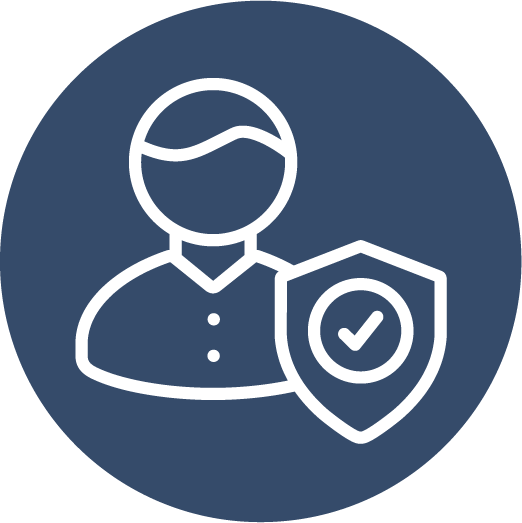 Specialist staff
The picking- and packing process of your goods is carried out by trained personnel according to the goods and the requirements of your customers.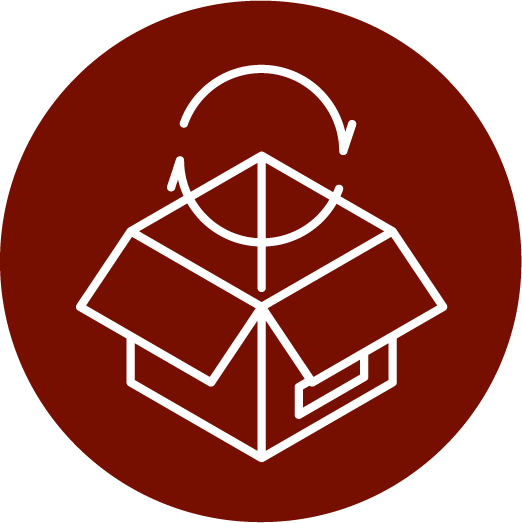 Shipping preparation
During the packaging process, your individual requirements such as delivery bill, invoice, customs documents or returns bill are met individually.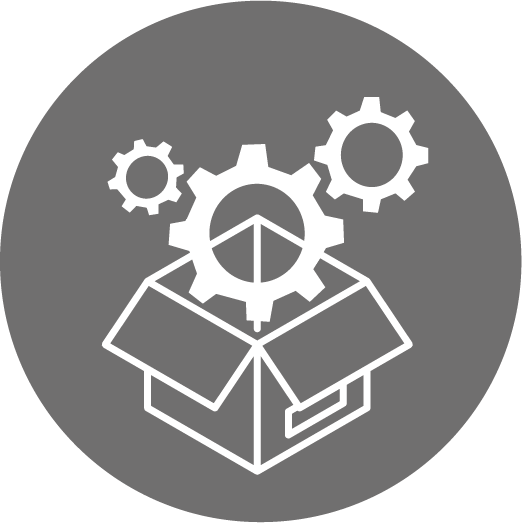 Process optimization
Due to the large number of shippers, the processes in the area of picking and shipment preparation are constantly optimized.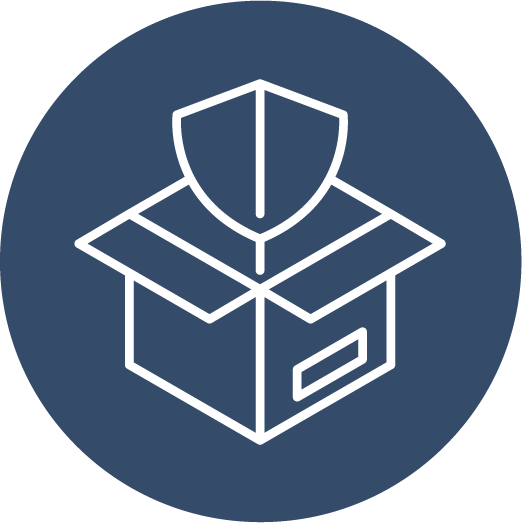 Packing
Your brand can contribute to a memorable customer experience and positive brand building through custom packaging and closure.