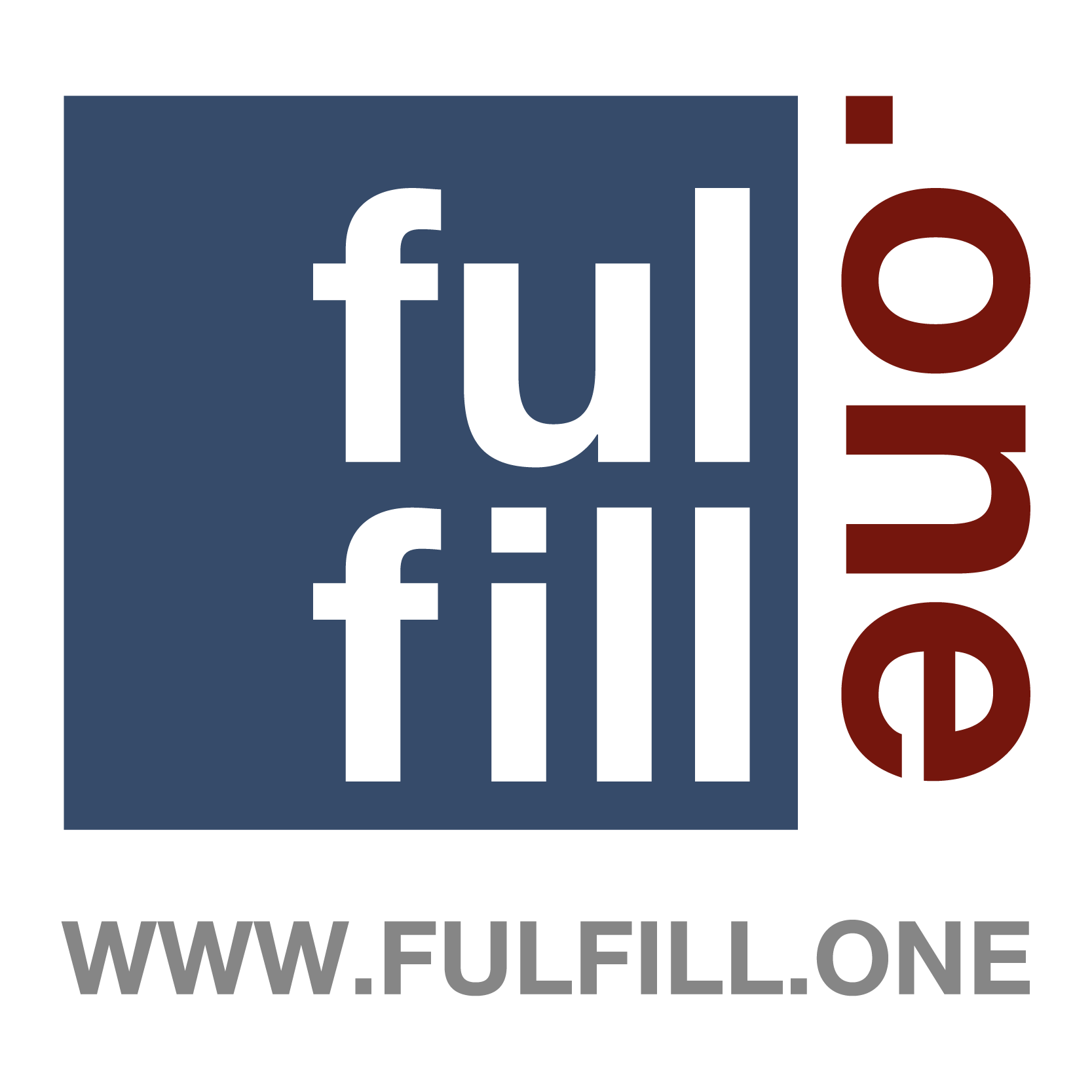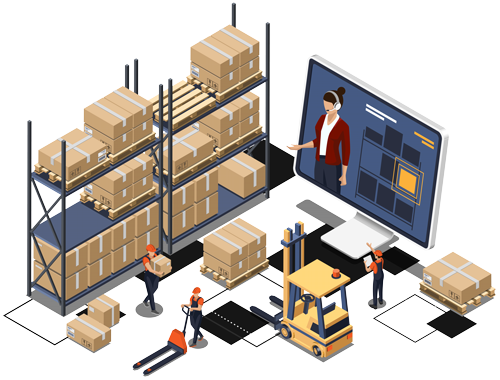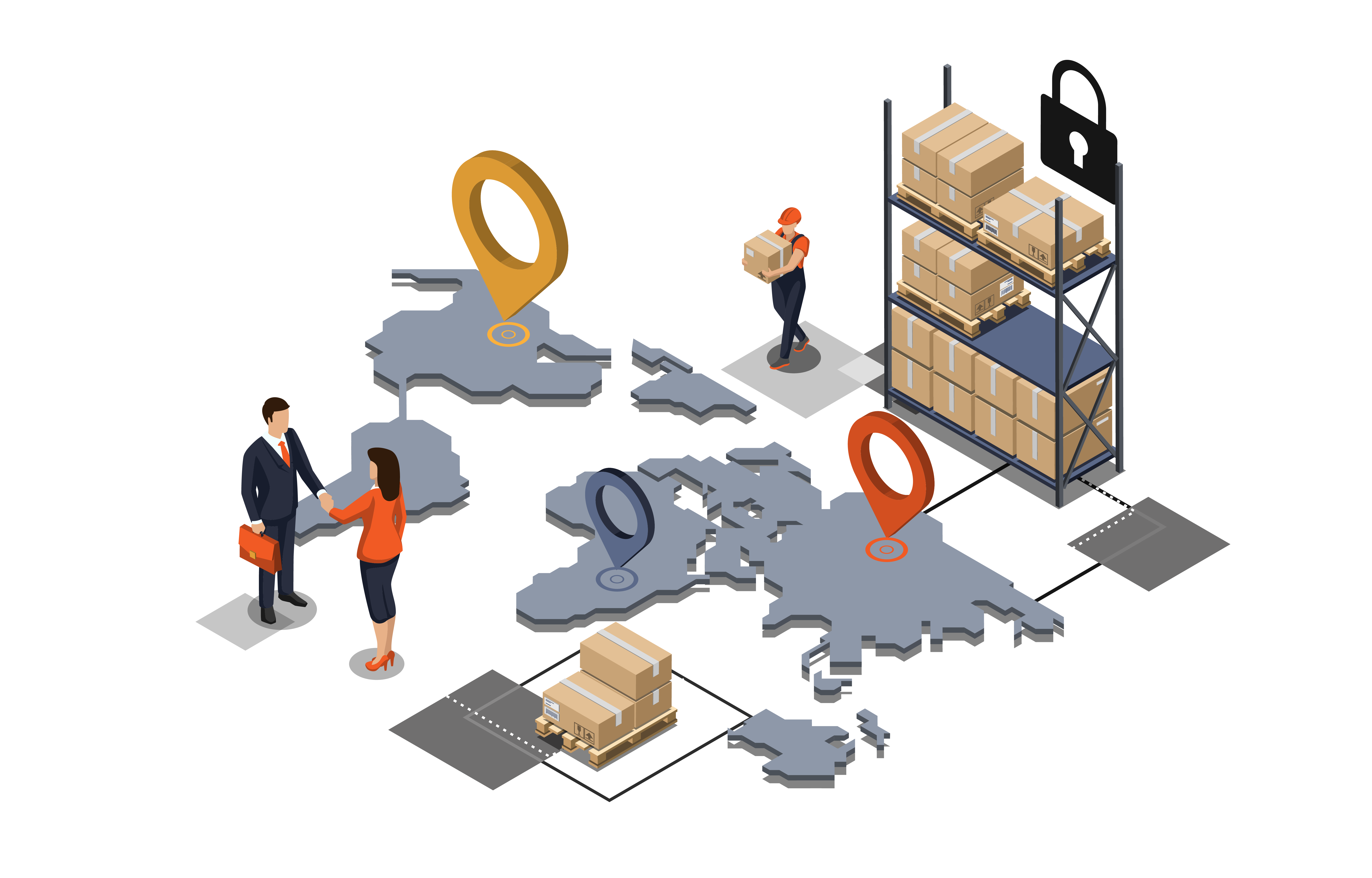 ONE WAREHOUSE FOR EUROPE
CROSS-BORDER-FULFILLMENT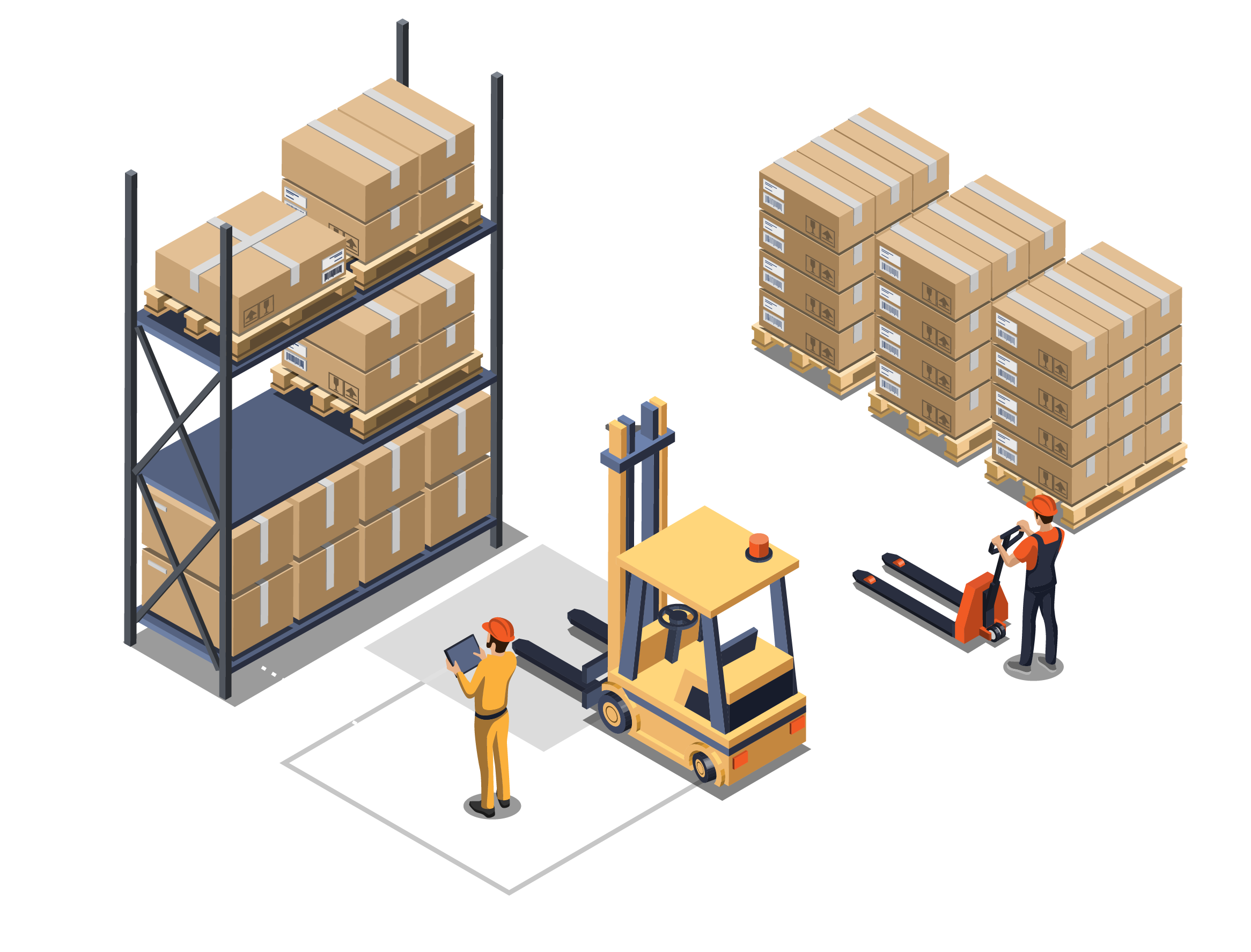 WAREHOUSING AND INTRALOGISTICS
The control and organisation of the most diverse groups of goods in combination with the right logistics specialist – especially for e-commerce in the B2C and D2C sectors.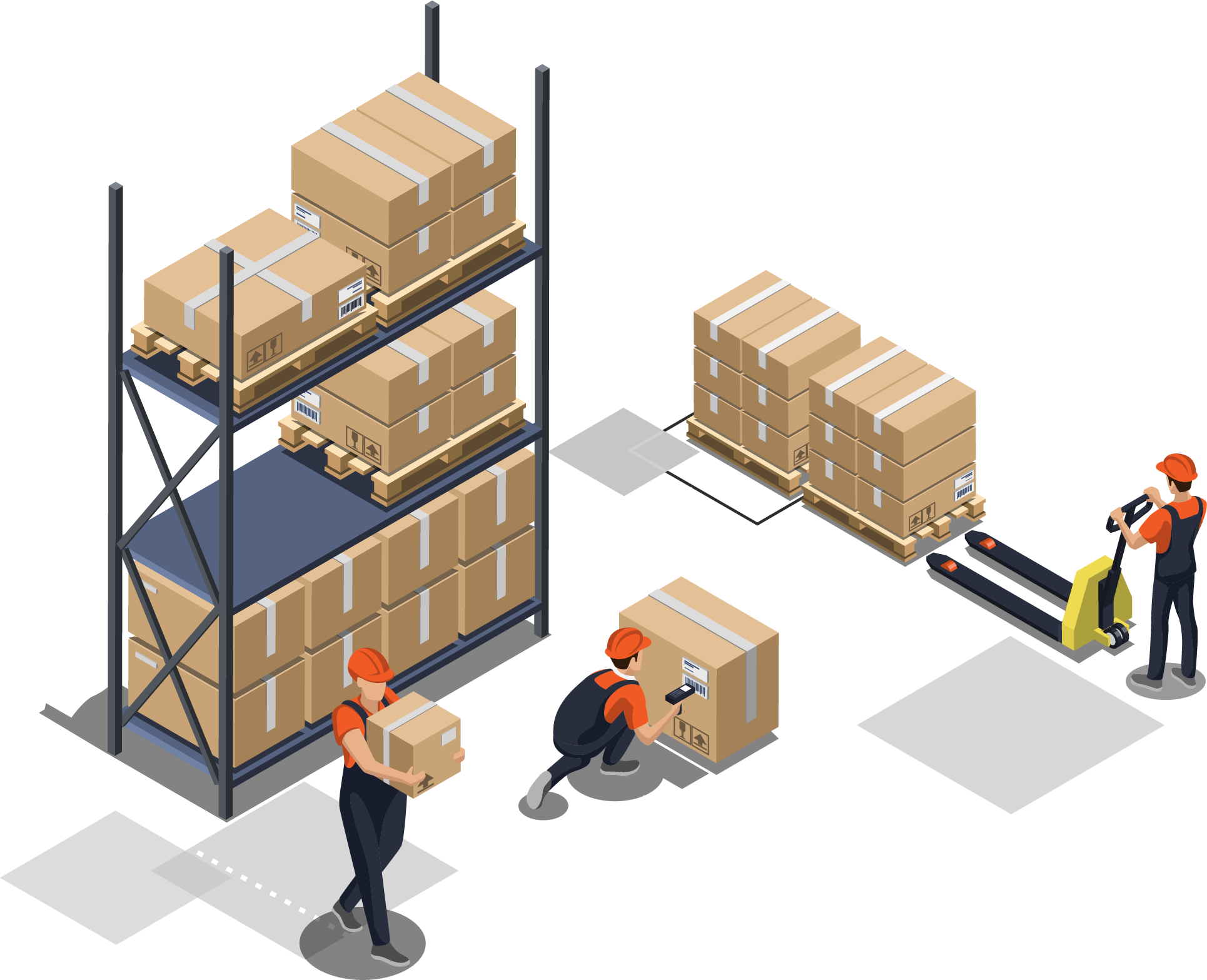 PICK & PACK
Warehoused products are handled by staff with product-specific training. Individual processes, right up to the packaging of your choice, are possible.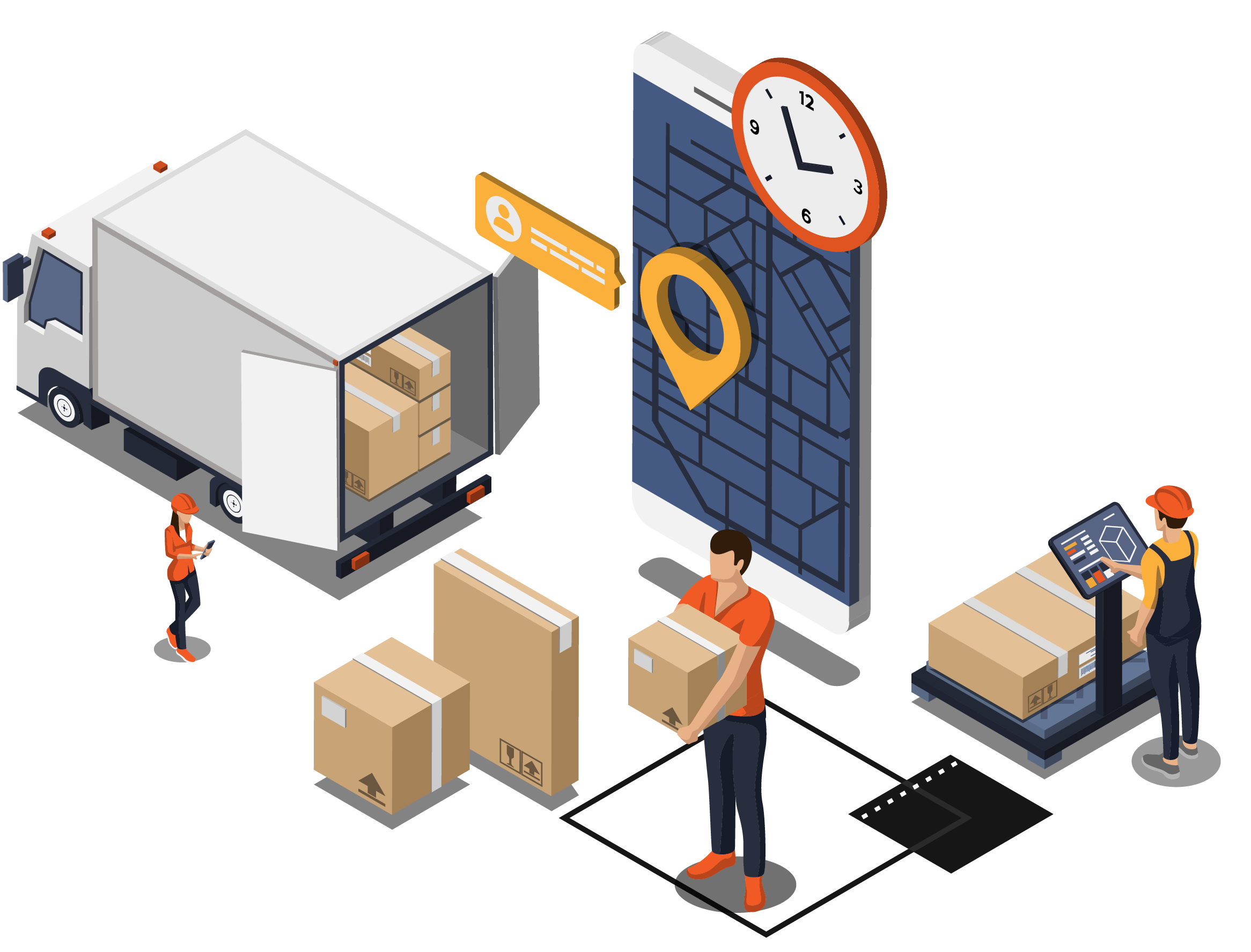 SHIPPING
The entire fulfilment process is rounded off by shipping via optimal delivery service providers. International shipments are processed via PARCEL.ONE with more than 45 connected last-mile carriers or networks.
CROSS-BORDER HUB
All partners in the FULFILL.ONE network access the Cross-Border HUB of PARCEL.ONE. Here, they are prepared for your requirements in terms of safety, personnel and process technology.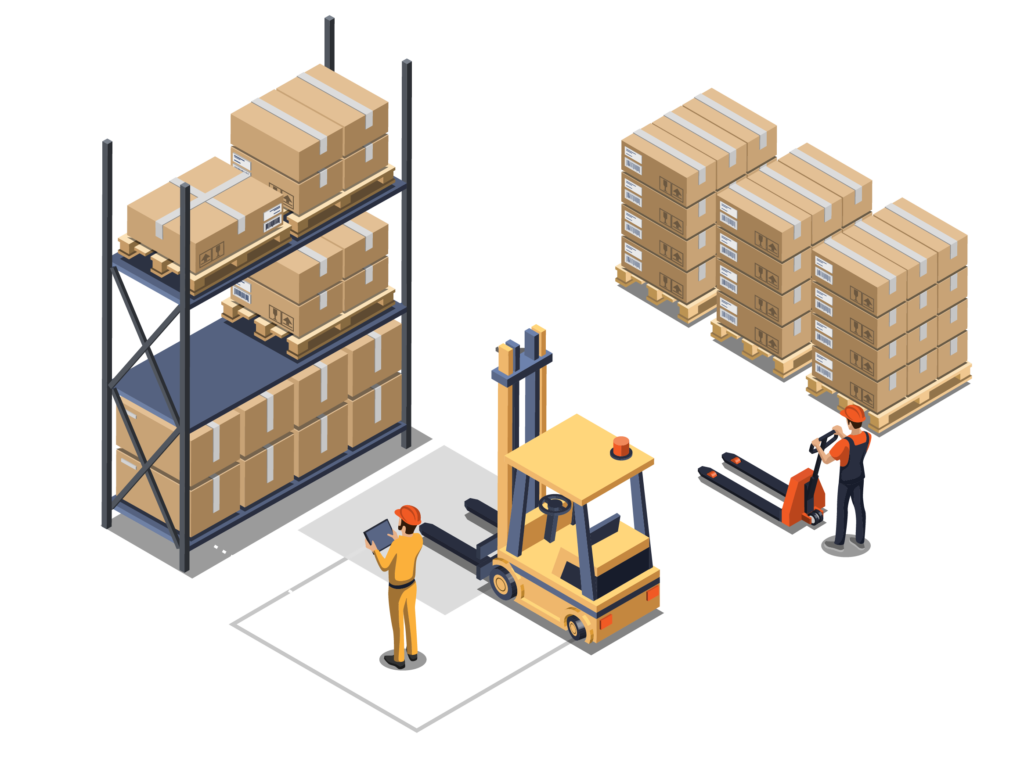 BECOME PART OF THE NETWORK
You are a fulfillment service provider yourself? You specialize in a product group or products? You offer special processes or solutions? OUR HOSTING – SUSTAINABLE.
KEYWEB considers it its duty to provide services that comply with and optimize a positive eco-balance. With Green Hosting – KeyEco they set a clear sign for acting consciously in the sense of our environment and go one step further. Sustainability encompasses environmentally friendly corporate action at all levels – from the ecological operation of data centers and hosting products, to consciously sustainable processes in everyday office and work life, to social commitment both within the company and for our society.